" AMPLEUR" WHITE BB CREAM MAKEUP BASE

The actual cosmetic products being used at the well-known "Esthetic Reira"salon!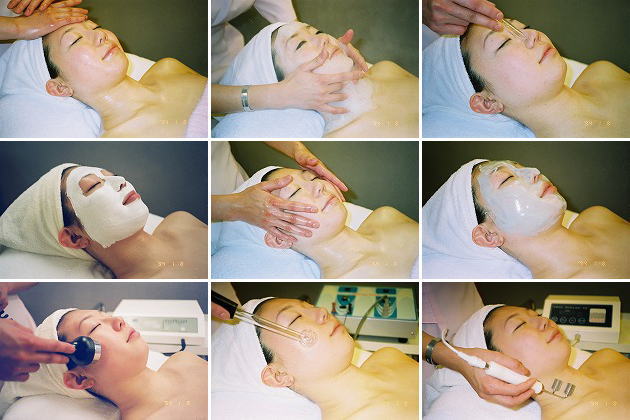 AMPLEUR is an exclusive whitening cosmetics technically used by estheticians!
Please be aware that cosmetics we use in esthetic salon are very different
from the products you can buy from drug stores!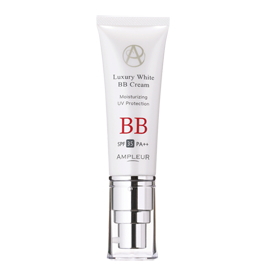 White BB Cream
Skin care component contained of 65% essence type makeup base. Protecting your skin against ultraviolet rays, pollution and dirt while keeping your natural skin beauty.
Say goodbye to dark skin and age spots! Discover the beauty and health clinics and esthetic salon's whitening BB cream makeup base!
Having a "sun protection" plus a "whitening cream" plus a "stain and skin pores covering moisturizer" in one skin care products is the mostly way that AMPLEUR WHITE BB CREAM MAKEUP BASE can offer!

"Hydroquinone" is a skin care component with100x power control against melanin that will be causing skin troubles such as skin stain. This is a strong inhibitor of melanin production preventing to develop a dark skin!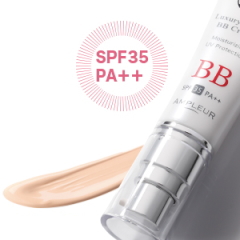 Recommended especially for skin troubles
It helps to cover stain and skin pores. Contained with high essence being absorbed by the skin cells, it helps your skin troubles gently covered.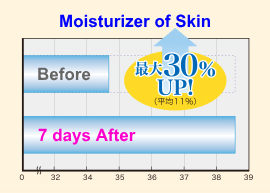 30% Moisturize up
Proven and Tested by Nakameguro clinic monitors. Applying White BB Cream for 8 hours to patients aging 20-30`s and resulted a 30% up moisturized skin.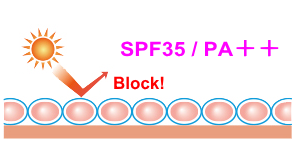 UV cut protection
With SPF35 skin care protection from skin damages causing stain UV-A and UV-B that causing wrinkles.

By the help of Skin Crytal Powder secret, your skin is tightly protected from the damaging ultraviolet and skin dirt caused by the environment. It works deeply in the skin cells giving you not just a natural beauty skin but also leaving you a one tone level up polished skin!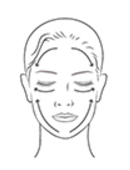 How to use
After a morning skin care, slowly apply from the center towards the outside of your face and stretch out. Apply about 2 push of volume.Use every morning with amazing result usable for about 3 months.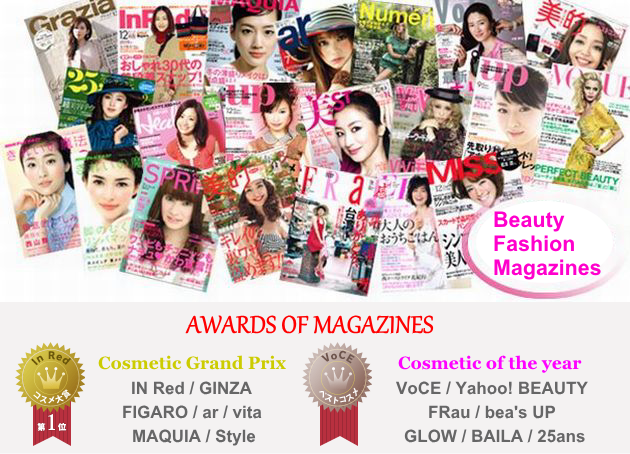 The cosmetics that has been continously introduced and promoted for more than 630 times by Japan's popular beauty and fashion magazines!
Let`s TRY and SEE it for yourself!
Feel the Difference and Effectiveness!
Whitening exclusive, AMPLEUR recommended and used by esthe professionals.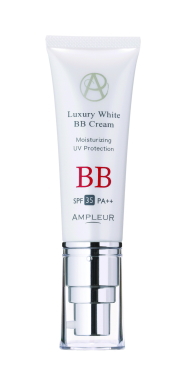 AMPLEUR WHITE BB CREAM MAKEUP BASE / 40g
(Number : a074)
List Price 4,200yen ¨ 30% Commemorative Discount!
Price : 2,940yen
(Tax included)
Sold out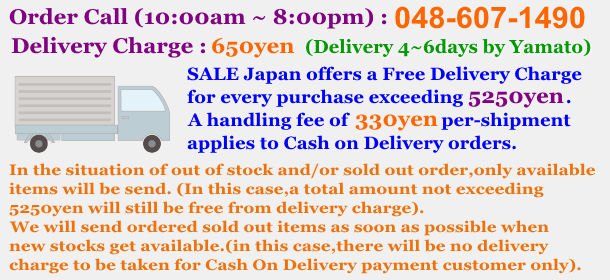 SERIES LINE-UP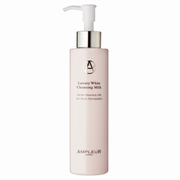 WHITE CLEANSING
3,990 ¨ 2,790yen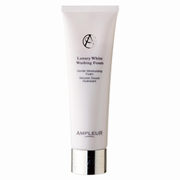 WHITE WASHING
4,200 ¨ 2,940yen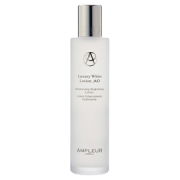 WHITE LOTION
5,250 ¨ 3,670yen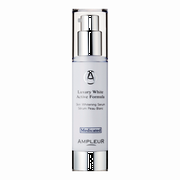 WHITE ESSENCE
8,400 ¨ 5,880yen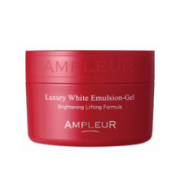 WHIT GEL
4,515 ¨ 3,160yen