" MIREY " ESSENCE LOTION

The actual cosmetic products being used at the well-known "Esthetic Reira"salon!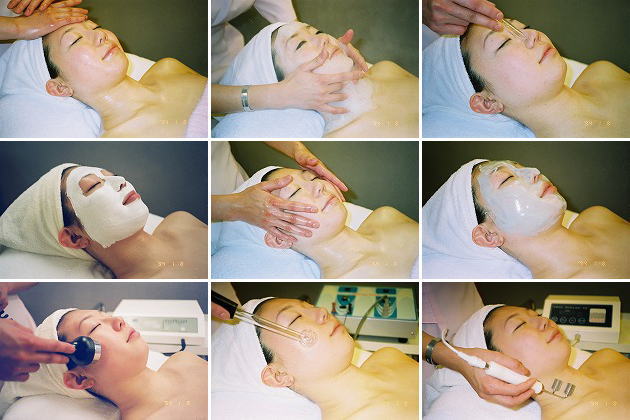 Please be aware that cosmetics we use in esthetic salon are very different
from the products you can buy from drug stores!

A part of skin caring is keeping your skin well-moisturized to get a healthy and younger looking skin.
Make it a habit to use a facial lotion to avoid the skin from drying.
Are you worried of choosing the suitable skin lotion for you? TRY THIS!
MIREY ESSENCE LOTION is a highlyconcentrated oxygen lotion!
Drying skin or "panunuyo" is a big reason causing skin trouble.
Using a normal cosmetic lotion only gives a mean time moisture on your skin and feel dryness after a little while that gives no meaning to what you use.
This is how esthetic professionals take care of your skin by using high concentrated oxygen lotion products putting oxygen inside your dry skin.
It is important to make sure that you are using a right skin lotion that gives a deep moisture into your skin.
MIREY ESSENCE LOTION is the perfect deep moisture skin lotion!
SAFE and EFFECTIVE!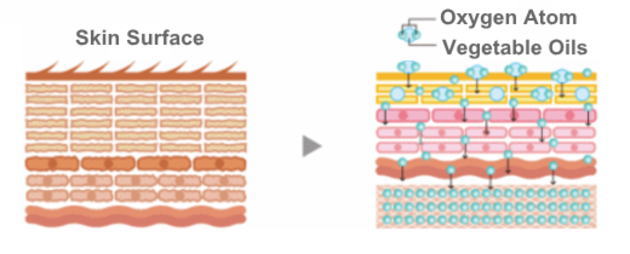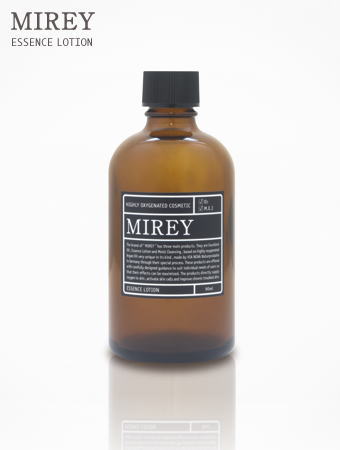 High concentrated oxygen will go deep inside your skin, making your dry skin smooth and moisture looking skin!
(How to use)
pagkatapos maghilamos, magpatak ng kasing hugis ng 500yen coin at ipahid sa inyong mukha.

Once a week special care!
We also have a 4-sheet facial pack available!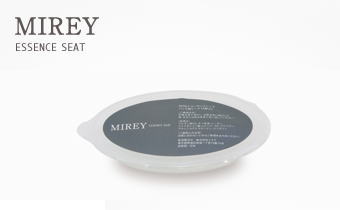 A dry type squalane special facial pack used in Esthetic salon demo!

1.Ihanda ang isang piraso ng facial pack
2.Patakan at haluan ng essence lotion hanggang maging gel
3.Ipahid sa buong mukha pababa at pataas hanggang 3 minuto
4.Banlawan at maghilamos

Let`s TRY and Use Esthetic Lotion being used by esthetic professionals and
FEEL THE DIFFERENCE!

MIREY ESSENCE LOTION / 90ml

(Number : a002)
List Price 5,200yen ¨ 20% Commemorative Discount!
Price : 4,160yen
(Tax included)
Sold out
MIREY ESSENCE LOTION / 90ml
(with Special Pack 4 sheets)

(Number : a002A)
List Price 6,200yen ¨ 20% Commemorative Discount!
Price : 4,960yen
(Tax included)
Sold out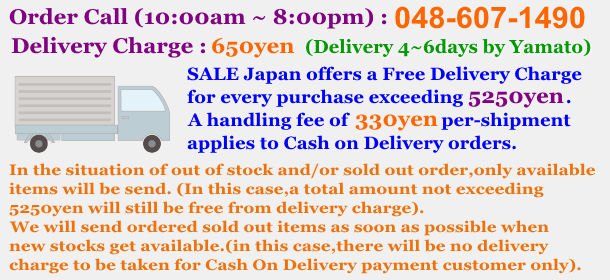 SERIES LINE-UP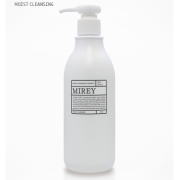 MOIST CLEANSING
4,500 ¨ 3,600yen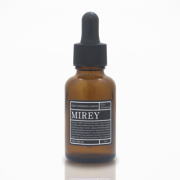 EXCELLENT OIL
7,300 ¨ 5,840yen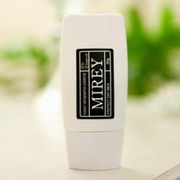 PROTECT DAYMILK
4,830 ¨ 3,860yen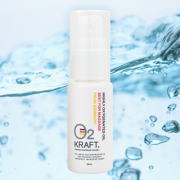 MASSAGE OIL
7,800 ¨ 6,240yen