O2 KRAFT MASSAGE OIL

The actual cosmetic products being used at the well-known "Esthetic Reira"salon!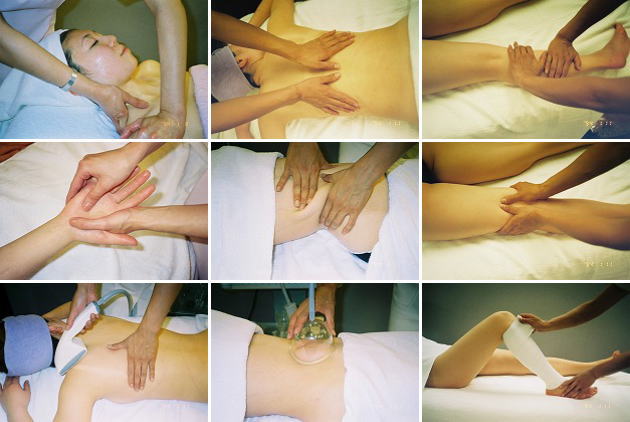 Please be aware that cosmetics we use in esthetic salon are very different
from the products you can buy from drug stores!

Feeling tired?
Do you have problem with stiffness and muscle pain?
Wishing for a massage but no time to go to massage salons?
It's time to relax yourself!
O2 KRAFT MASSAGE OIL is the perfect massage oil for body make up, shoulder pain, and body fatigue.
It has best effect on burning body fats when applied into areas needing massage care.
It is VERY EFFECTIVE on neck, shoulder, hips, muscle pain and stiffness!
O2 KRAFT MASSAGE OIL is a highly concentrated oxygen massage oil used in esthetic salons.
The massage oil recommended and used by esthetic professionals!
SAFE and EFFECTIVE to use!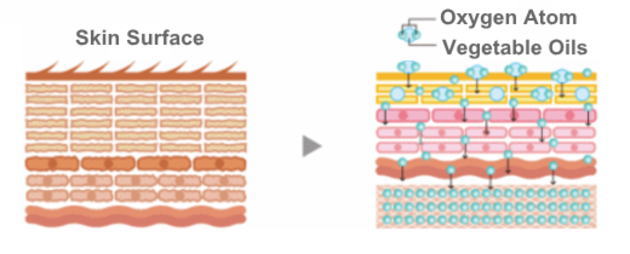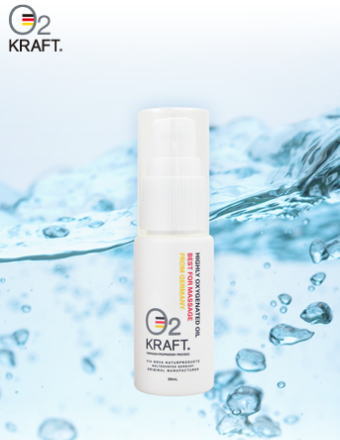 konna hito ni!
- needing body fat care
- wanting a lifting care for sagging lower parts of the body
- encountering shoulder pain, low back pain(kata and koshii itai)
- with swollen legs and sensitive to coldness, low body temperature
- body fatigue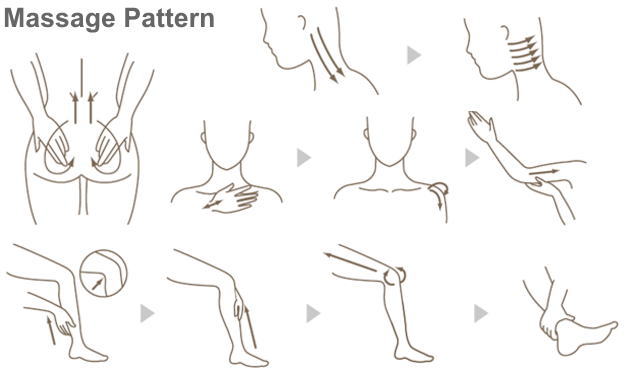 Let`s TRY and SEE it for yourself!
Feel the Difference and Effectiveness!
The Massage Lotion recommended and used by esthe professionals.

O2KRAFT / 100ml
(Number : a004)
List Price 7,800yen ¨ 20% Commemorative Discount!
Price : 6,240yen
(Tax included)
Sold out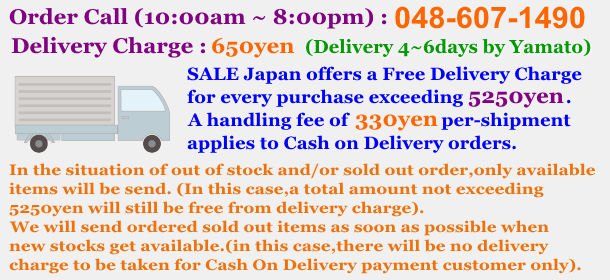 SERIES LINE-UP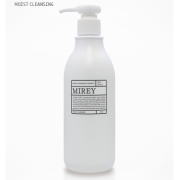 MOIST CLEANSING
4,500 ¨ 3,600yen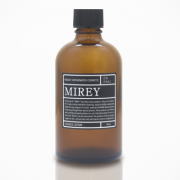 ESSENCE LOTION
5,200 ¨ 4,160yen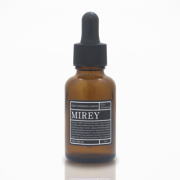 EXCELLENT OIL
7,300 ¨ 5,840yen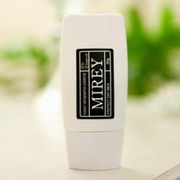 PROTECT DAYMILK
4,830 ¨ 3,860yen