" MIREY " PROTECT DAYMILK (MAKEUP BASE)

The actual cosmetic products being used at the well-known "Esthetic Reira"salon!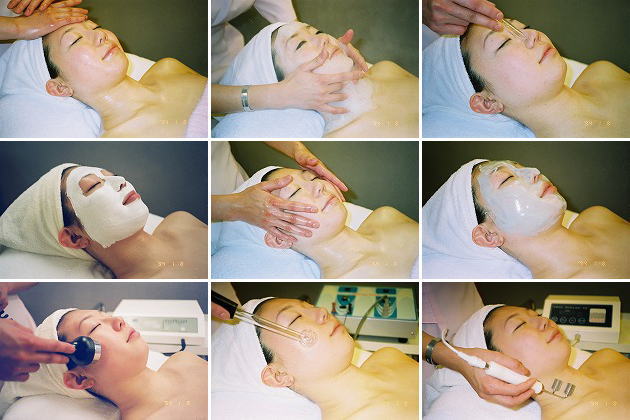 Please be aware that cosmetics we use in esthetic salon are very different
from the products you can buy from drug stores!

Do you know that utraviolet rays, exhaust gas, cigarette smokes, change of temperature are causing damages on your skin?
MIREY PROTECT DAYMILK (MAKEUP BASE) guards your skin not just from damageable ultraviolet rays but also from these kinds of skin enemies causing skin troubles.
A normal sun guard cosmetic cannot protect you enough.
MIREY PROTECT DAYMILK is a makeup base that has a special chemistry called "Alpha Veil" that perfectly guard the surface of your skin and serves as a top coat (guard) that causing damage on your skin!
A makeup base recommended and used by esthetic professionals!
SAFE and EFFECTIVE to use!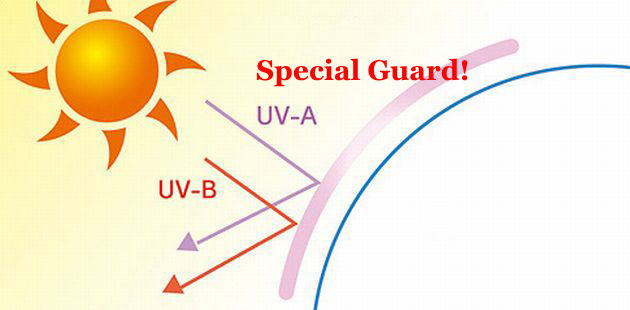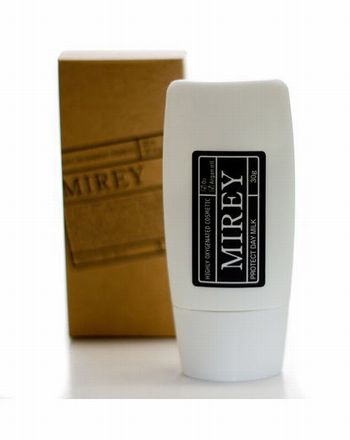 The best-selling ever makeup base with "Alpha Veil" to guard your skin!
(How to use)
For daily use as makeup base or undercoat cosmetic.
Gamitin araw-araw bilang proteksyon mula sa damage ng araw, sigarilyo, pagbabago ng panahon etc.
Iapply sa buong parte ng mukha bago ang paglalagay ng makeup.
Ugaliin ang paggamit ng makeup base bago ang paglagay ng makeup.

Let`s TRY and SEE it for yourself!
Feel the Difference and Effectiveness!
The Makeup Base recommended and used by esthe professionals.

MIREYT PROTECT DAYMILK / 30g
(Number : a005)
List Price 4,830yen ¨ 20% Commemorative Discount!
Price : 3,860yen
(Tax included)
Sold out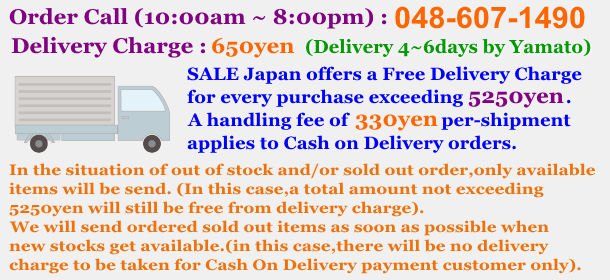 SERIES LINE-UP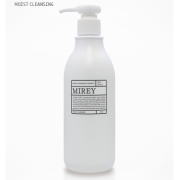 MOIST CLEANSING
4,500 ¨ 3,600yen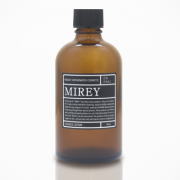 ESSENCE LOTION
5,200 ¨ 4,960yen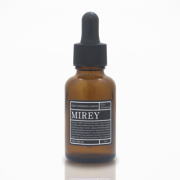 EXCELLENT OIL
7,300 ¨ 5,840yen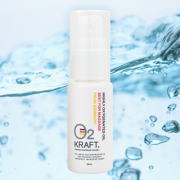 MASSAGE OIL
7,800 ¨ 6,240yen