Philippine Embassy


Philippine Embassy Tokyo,Japan
info.Embassywill be closed, Aug.21.2013 : Ninoy Aquino Day, Aug.26.2013 : National Hero's Day
info.
Japanese enjoy 30-day no-visa stay in PH
(August 1, 2013)
info.
Consular Mission to Morioka June29 2013 / Nagano July13 2013 / Gunma July27 2013 / Ibaraki August17 2013 / Hokkaido September14 2013
(May 20, 2013)
info.
Notice from the Special Board of Canvassers for the May 13 National Elections
(April 26, 2013)
info.
Natanggap Mo Na Ba Ang Iyong Balota Para Sa 2013 National Elections?
(April 3, 2013)
info.
Effective 11 March 2013, a Revised Schedule of Fees for Consular Services will be implemented
(March 11,2013 ~)
info.
Advisory on Report of Marriage
(October29,2012)
info.
Guidance and Counseling Program and Registration for spouses and other partners of foreign nationals
(July10,2012)
Info.
Online Passport Application Information
Info.
Downloadable Forms
---
Ministry of Foreign Affairs of Japan



Japan Embassy Pasay City,Philippines
Immigration Bureau of Japan
Japan National Tourism Organization
Immigration Branch List
Info.
Issuance of Multiple Entry Visas for Nationals of the Republic of the Philippines June 25,2013
Info.
Start of a new residency management system!Beginning July 9,2012

Info.
Para sa Lahat ng mga Dayuhang Nasyonal na Naninirahan sa Japan
Info.
Foreign Nationals who have Fallen Victim to the Earthquake
Info.
Japan-Philippines Economic Partnership Agreement
---
City Hall of Japan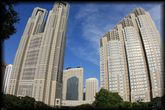 Prefectual Government List
H.P.
H.P.Portal Site on Policies for Foreign Residents
H.P.
H.P.Great Japan Earthquake Home Page
Info.
Changes to the Basic Resident Registration Law
---
TV Broadcasting
・
Manny Pacquiao The Fighters (May17,8:00pm & May18,8:00pm,CNNj TV)

・
Rugby Asia 5 Nations Match / Japan vs Philippines (April20,1:50pm Live, J Sports1)
・
Boxing Match Live / WOWWOW Excite Match "Nonito Donaire"
(April 4,11:00am Live, WOWWOW)
・
All about Philippines 3 hours Special
(March27, 9:00pm, Fuji TV)
・
OMOTENASHI in Philippines
(Feb.9~, 11:55pm, Fuji TV)  
---
Living Support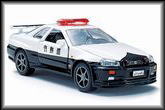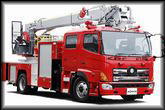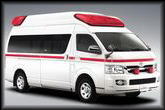 Emergency Police TEL:110
Metropolitan Police Department
Emergency Ambulance / Fire TEL:119
Fire and Disaster Management Agency
Medical Information List
H.P.
Medical Resources in Japan(Embassy of U.S.A. Website)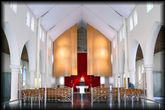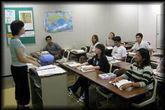 Catholic Church List
Japanese Language School List  
---
Convenient Support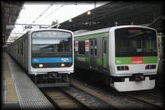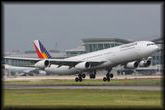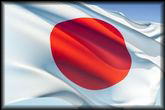 Utilities List
Trains Infomation
Flight Infomation
Japanese National Holidays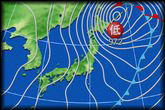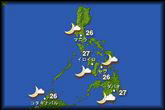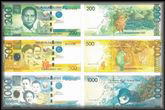 Japanese Weather Forecasts
Philippines Weather Forecasts
Philippine Peso Fx-rate
---
Recommended Website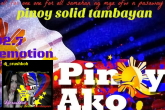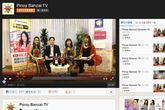 ・
pinoy solid tambayan
・
Pinoy Banzai TV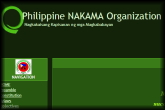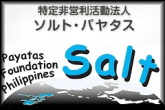 ・
Philippine NAKAMA Organization
・
Salt Payatas Foundation Philippines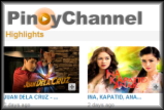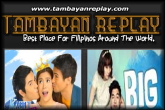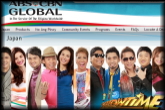 ・
Pinoy Channel
・
Pinoy Tambayan
・
ABS CBN GLOBAL Japan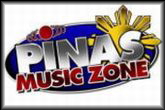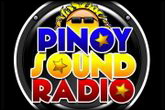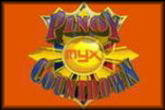 ・
PINAS MUSIC ZONE
・
Pinoy Sound Radio Mismo!
・
MYX Hit Chart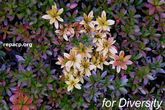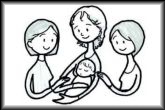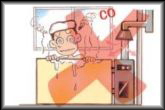 ・
Bagong Immigration Control Act / Q&A para sa maga Medium to Long Term Residents sa Japan
・
Gabay para sa mga bagong ina sa magiging sanggol
・
Babala!Mag-ingat sa "CO"poisoning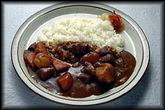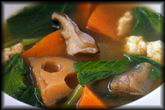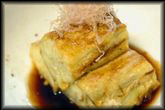 ・
Daily Japanese Cooking
・
Japanese Cuisines
・
Japanese Recipes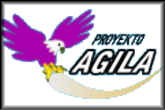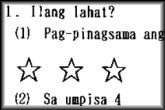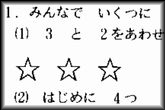 ・
Mga Kagamitan/Materyal sa Pagtuturo,Para sa mga Pilipinong Mag-aaral na Naninirahan sa Japan
・
Arithmetic for an elementary Schoolchild Tagalog version
・
Arithmetic for an elementary Schoolchild Japanese version
※Something need installing
Adobe Reader (Free)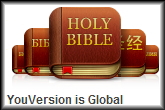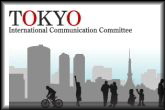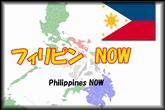 ・
A free Bible on your phone, tablet, and computer
・
TOKYO International Communication Committee
・
Philippines NOW / Internet TV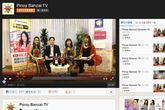 ・
Pinoy Banzai TV