" Viviani " Water Gel

The actual cosmetic products being used at the well-known "Esthetic Reira"salon!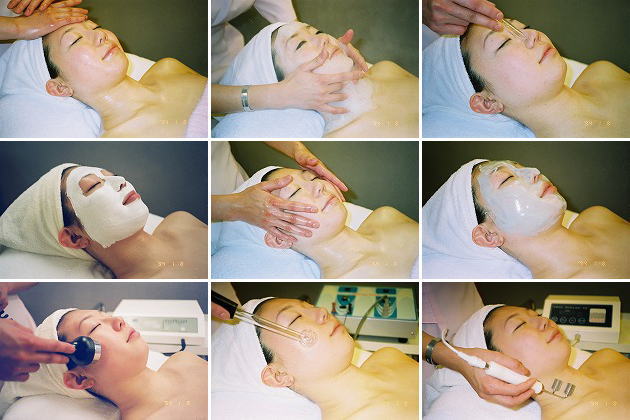 Please be aware that cosmetics we use in esthetic salon are very different
from the products you can buy from drug stores!

Stress out from skin troubles!
Good bye from skin spots!!!
VIVIANI WATER GEL is a (Skin Lotion + Milk Lotion + Cream)!
A moisturizer, skin nourishment and skin guard!
An amazing effectiveness in ONE BOTTLE packaged to an ALL in ONE super lotion!
The latest technology of esthetic feeble electric current effect called "bio signal technology" made up lotion that has a very good effect on skin stains or spots.
VIVIANI WATER GEL has an advanced effect on pimple and acne scars!
The water gel all in one recommended and used by esthetic professionals!
SAFE and EFFECTIVE to use!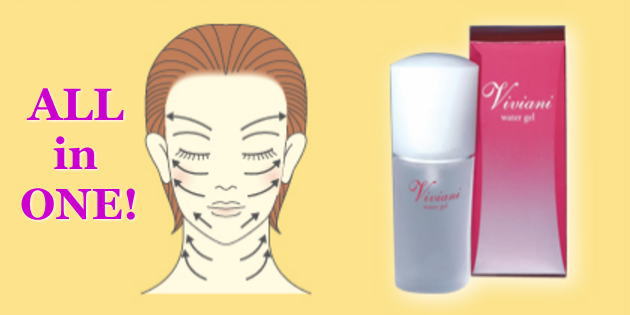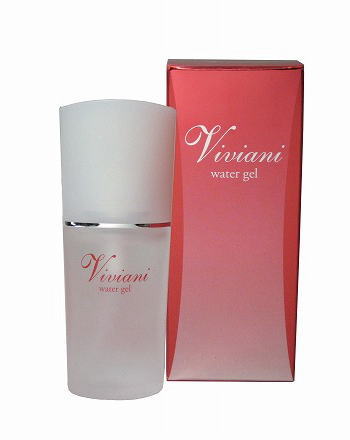 Ang pinakamabisang epektong all in one lotion para sa skin stains/spots o peklat ng tighawat!
(How to use)
Mag-push ng 2-3 mula sa botelya.Paalala lamang na ang lotion na ito ay stretchable.Ipahid sa buong mukha ng maige pagkatapos maibanat ang lotion.

Let`s TRY and SEE it for yourself!
Feel the Difference and Effectiveness!
The Makeup Base recommended and used by esthe professionals.

Viviani Water Gel / 30ml
(Number : a006)
List Price 15,750yen ¨ 20% Commemorative Discount!
Price : 12,600yen
(Tax included)
Sold out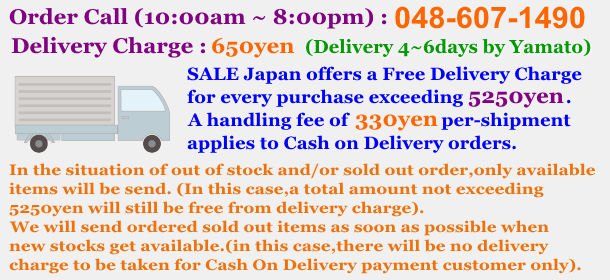 SERIES LINE-UP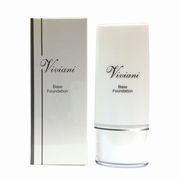 BASE FOUNDATION
5,250 ¨ 4,200yen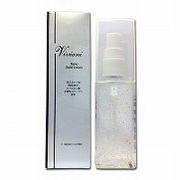 NANO GOLD LOTION
4,935 ¨ 3,940yen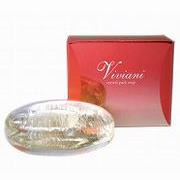 CRYSTAL PACK SOAP
9,240 ¨ 7,390yen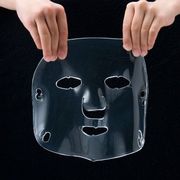 GEL FACE MASK
4,200 ¨ 3,360yen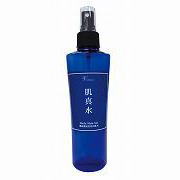 HADA SHINSUI
3,360 ¨ 3,360yen