" Viviani " Nano Gold Lotion

The actual cosmetic products being used at the well-known "Esthetic Reira"salon!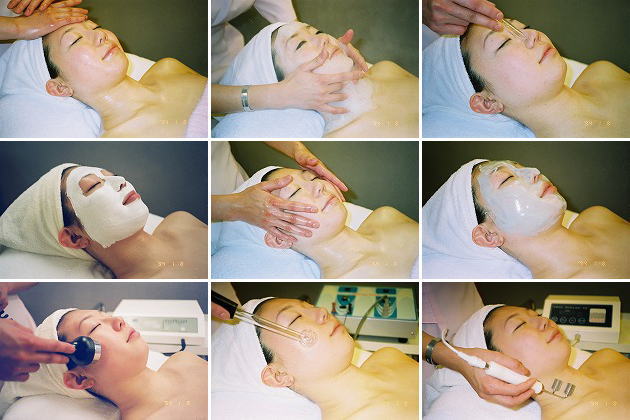 Please be aware that cosmetics we use in esthetic salon are very different
from the products you can buy from drug stores!

Do you have worries on wrinkles and skin sagging?
It's not yet the end of the world for those worries!
Here is the best skin care to answer your problems!
VIVIANI NANO GOLD is made up of "spun gold method of treatment", a facial esthetic lotion that penetrates deeply beneath the surface layers of the skin.
VIVIANI NANO GOLD helps your skin cells active and treats fine lines (wrinkles) and stretches up a zagging part of your skin.


Check out the difference!
VIVIANI NANO GOLD facial lotion has an advanced effect that does not block from the spray nozzle, proving that nanozation gold packaged in this product has a good effect to the deepest part of your skin cell unlike from an ordinary lotion.
A recommended facial lotion by esthethic professionals!
SAFE AND EFFECTIVE to use!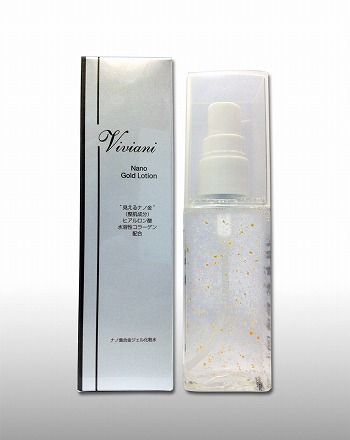 A made up of "Spun gold method of treatment"
(How to use)
After washing your face,put a two-push of spray on your clean hand and gently tap on your face.Mag spray ng dalawang beses sa malinis na kamay pagkatapos maghilamos at bahagyang itapik tapik sa mukha.

Let`s TRY and SEE it for yourself!
Feel the Difference and Effectiveness!
The Makeup Base recommended and used by esthe professionals.

Viviani Nano Gold Lotion / 100ml
(Number : a008)
List Price 4,935yen ¨ 20% Commemorative Discount!
Price : 3,940yen
(Tax included)
Sold out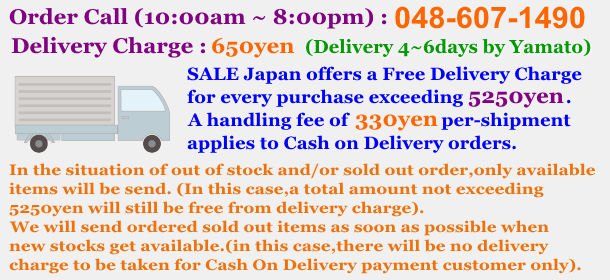 SERIES LINE-UP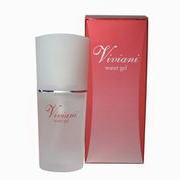 WATER GEL
15,750 ¨ 12,600yen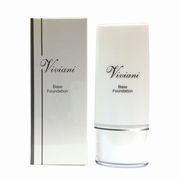 BASE FOUNDATION
5,250 ¨ 4,200yen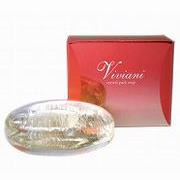 CRYSTAL PACK SOAP
9,240 ¨ 7,390yen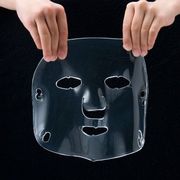 GEL FACE MASK
4,200 ¨ 3,360yen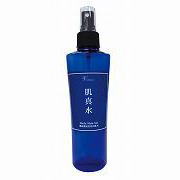 HADA SHINSUI
3,360 ¨ 3,360yen