" Viviani " Crystal Pack Soap

The actual cosmetic products being used at the well-known "Esthetic Reira"salon!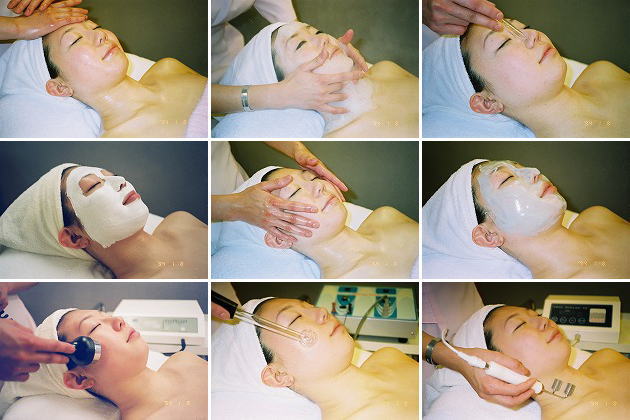 Please be aware that cosmetics we use in esthetic salon are very different
from the products you can buy from drug stores!

Are you tired of trying to catch the best beauty soap and facial foams suitable to your skin!
Say good bye to that problem and say hello to a new kind of esthetic product suitable or "hiyang" to all kinds of skin!
VIVIANI CRYSTAL PACK SOAP is an esthethic product with special kind of effect and very different from a normal beauty soap.
More likely a facial pack that you just have to leave for about a minute on your face and simply wash off by water after.
VIVIANI CRYSTAL PACK SOAP removes old keratin or dead cells on your skin.
A facial pack soap recommended and used by esthethic professionals!
SAFE and EFFECTIVE to use!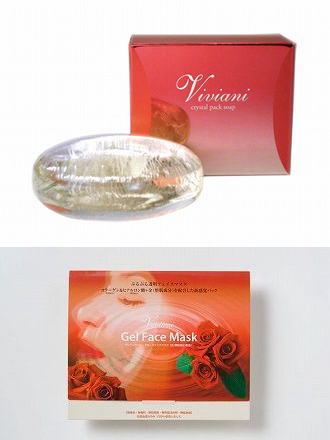 A facial pack new type of washing soap!
(How to use)
Sa malinis na kamay,basain ng tubig ang sabon saka ipahid sa buong mukha na may makeup.Hayaang nakababad ng isang minuto sa mukha ang sabon.Hindi na kelangang iscrub ang mukha.Banlawan lamang ng tubig pagkatapos.

Let`s TRY and SEE it for yourself!
Feel the Difference and Effectiveness!
The Makeup Base recommended and used by esthe professionals.

Viviani Crystal Pack Soap 80g
(Number : a009)
List Price 9,240yen ¨ 20% Commemorative Discount!
Price : 7,390yen
(Tax included)
Sold out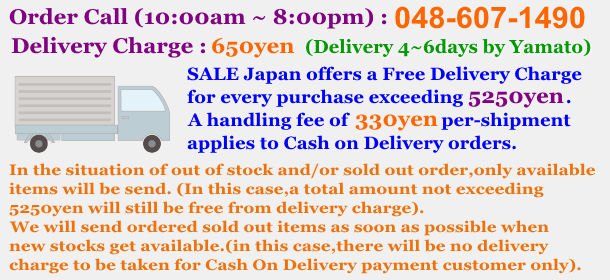 SERIES LINE-UP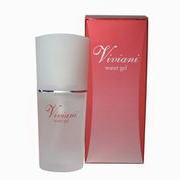 WATER GEL
15,750 ¨ 12,600yen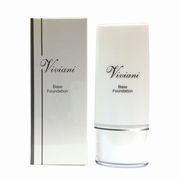 BASE FOUNDATION
5,250 ¨ 4,200yen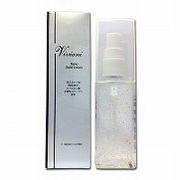 NANO GOLD LOTION
4,935 ¨ 3,940yen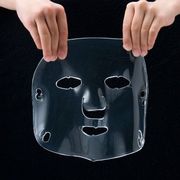 GEL FACE MASK
4,200 ¨ 3,360yen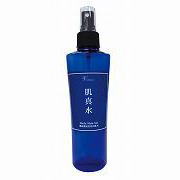 HADA SHINSUI
3,360 ¨ 3,360yen