" Viviani " Hada Shinsui

The actual cosmetic products being used at the well-known "Esthetic Reira"salon!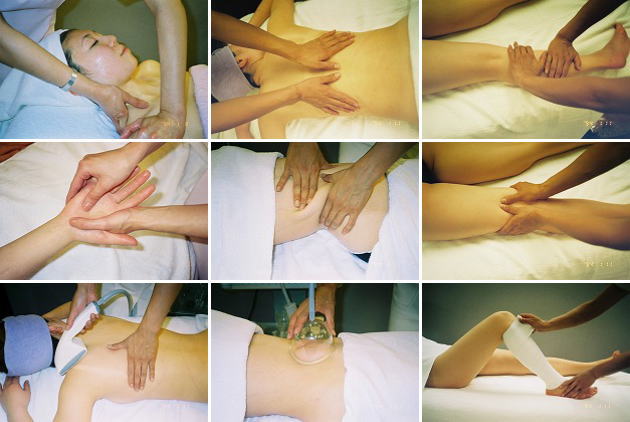 Please be aware that cosmetics we use in esthetic salon are very different
from the products you can buy from drug stores!

Having problem with your dry skin?
Looking for a body mist you can use from head to toe?
The answer for your dry skin is here and to those who want to keep their skin looks healthy all the time!
VIVIANI HADA SHINSUI is a mist that can be used on face,hair and on all parts of your body.
The latest esthetic technic "bio signal technology" with a natural active hydrogen made up providing a good effect in dry skin.
VIVIANI HADA SHINSUI means Hada = skin, Shinsui = natural water is not just simply a skin moisturizer but creating mineral ingredients inside your body cells to help it work actively.
VIVIANI HADA SHINSUI is all in one (facial and body) type of mist safe to use even for sensitive and delicate type of skin!
A special mist recommended and used by esthetic professionals!
SAFE and EFFECTIVE to use!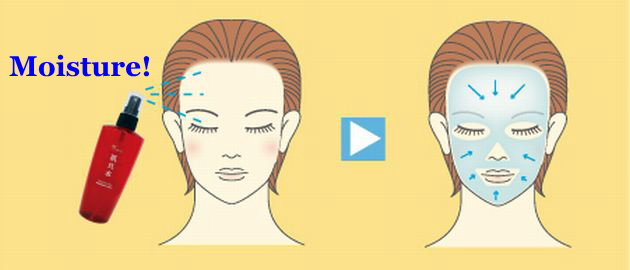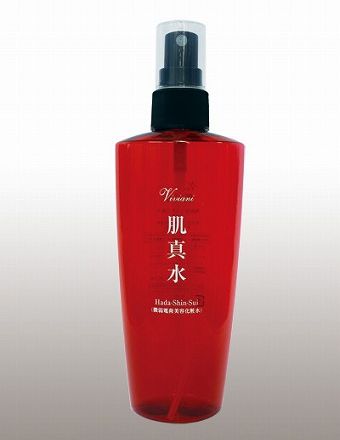 A natural water creating a moisture inside your facial and body skin.
(How to use)
Pagkatapos maligo, pagkatapos maghilamos o bago ang kaugaliang beauty rituals, mag push ng 1 spray(for face) o higit pa (para sa pangkalahatang parte ng katawan) at ipahid sa buong mukha.
Let`s TRY and SEE it for yourself!
Feel the Difference and Effectiveness!
The Massage Lotion recommended and used by esthe professionals.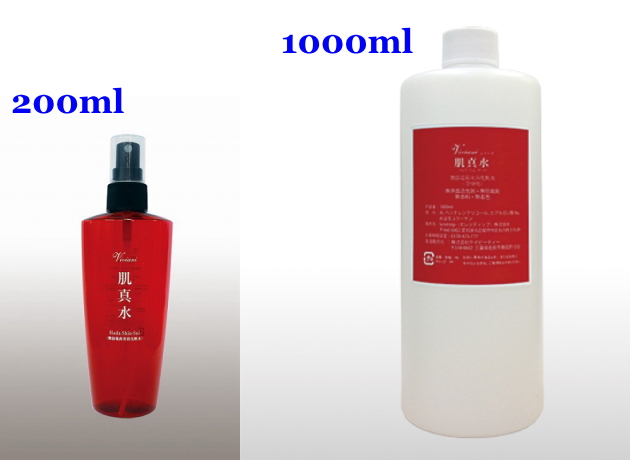 Viviani Hada Shinsui / 200ml
(Number : a011)
List Price 3,360yen ¨ 20% Commemorative Discount!
Price : 2,680yen
(Tax included)
Sold out
Viviani Hada Shinsui / 1,000ml
(Number : a011A)
List Price 12,600yen ¨ 20% Commemorative Discount!
Price : 10,080yen
(Tax included)
Sold out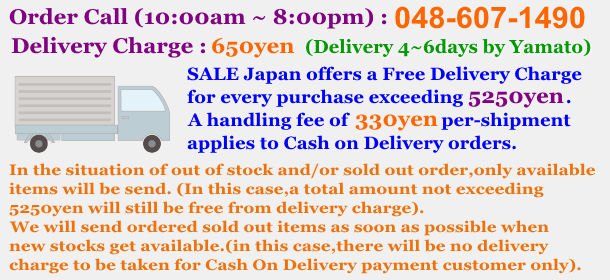 SERIES LINE-UP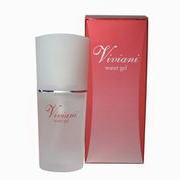 WATER GEL
15,750 ¨ 12,600yen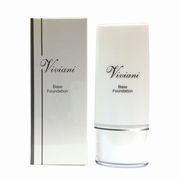 BASE FOUNDATION
5,250 ¨ 4,200yen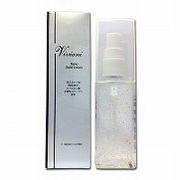 NANO GOLD LOTION
4,935 ¨ 3,940yen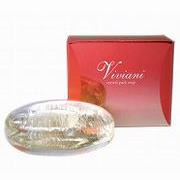 CRYSTAL PACK SOAP
9,240 ¨ 7,390yen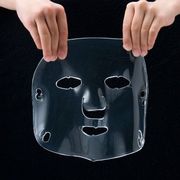 GEL FACE MASK
4,200 ¨ 3,360yen