" Viviani " Base Foundation

The actual cosmetic products being used at the well-known "Esthetic Reira"salon!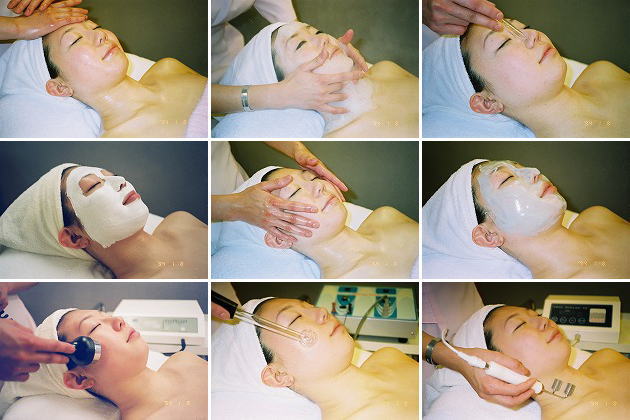 Please be aware that cosmetics we use in esthetic salon are very different
from the products you can buy from drug stores!

Do you know that applying base foundation before wearing makeup is healthy?
It helps your skin breath naturally under makeup guarding you skin from after damages and trouble.
VIVIANI BASE FOUNDATION is a skin base foundation not just to guard your skin.
This base foundation has an advanced effect of ionazation and nitrogen made up base foundation with feeble electric effect,the world's first technology used in esthetics.
VIVIANI BASE FOUNDATION is an esthetic care base foundation that helps cell activity and cutaneous respiration that helps your skin breath.
Recommended cosmetic product used by esthetic professionals.
SAFE and EFFECTIVE to use!


Since this base foundation gives a natural breathing on your skin, it also protects you from oily skin look!

Ang base foundation an ito ay tumutulong para maging aktibo at makahinga ng maayos ang iyong skin cells.
(How to use)
For daily use as makeup base or undercoat cosmetic.
Gamitin araw-araw bilang proteksyon mula sa damage ng araw, sigarilyo, pagbabago ng panahon etc.
Iapply sa buong parte ng mukha bago ang paglalagay ng makeup.
Ugaliin ang paggamit ng makeup base bago ang paglagay ng makeup.

Let`s TRY and SEE it for yourself!
Feel the Difference and Effectiveness!
The Makeup Base recommended and used by esthe professionals.

Viviani Base Foundation / 30g
(Number : a007)
List Price 5,250yen ¨ 20% Commemorative Discount!
Price : 4,200yen
(Tax included)
Sold out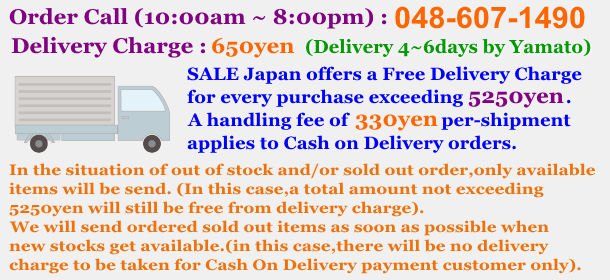 SERIES LINE-UP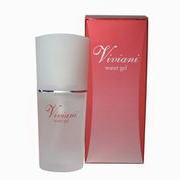 WATER GEL
15,750 ¨ 12,600yen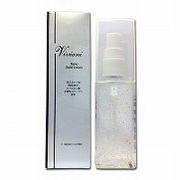 NANO GOLD LOTION
4,935 ¨ 3,940yen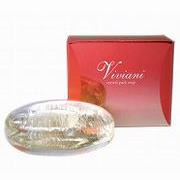 CRYSTAL PACK SOAP
9,240 ¨ 7,390yen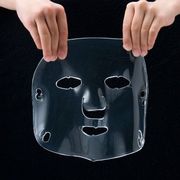 GEL FACE MASK
4,200 ¨ 3,360yen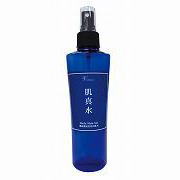 HADA SHINSUI
3,360 ¨ 3,360yen