" Viviani " Gel Face Mask

The actual cosmetic products being used at the well-known "Esthetic Reira"salon!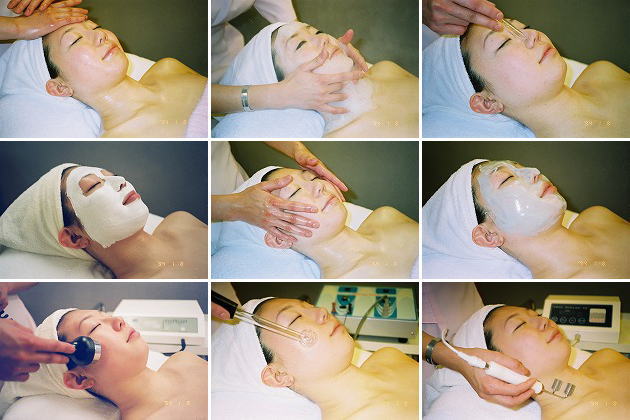 Please be aware that cosmetics we use in esthetic salon are very different
from the products you can buy from drug stores!

Do you know that your skin gets tired too?
Just like your body, your facial skin needs to be pampered too!
Using a facial mask helps your skin to relax from everyday makeup and everyday stress!
Have a try of a new kind of mask made up with gel!!
VIVIANI GEL FACE MASK is a new type of face mask made up of collagen and hialuronic acid, using special chemistry that has been added to put up essence in esthetic cosmetic world.
A facial mask pack that gives a superb nutrition on your skin that never had been made before.
VIVIANI GEL FACE MASK is a special gel mask with an advanced effect, recommended and used by esthethic professionals!
SAFE AND EFFECTIVE to use!

Watch this video from the Asahi TV broadcasting featuring a special program of "Gel Face Mask" and check out for yourself the amazing effect of this product!

A facial pack made up of colagen and hialuronic acid!
(New type)
Ibabad sa mukha ng 10-20 minuto.Ang isang facial pack ay maaring magamit 5-10 beses.Banlawan sa tubig at ilagay lamang sa loob ng refrigerator.



[How to Use]
1.Maghilamos ng mukha
2.Iayon ang sukat ng pack sa sukat ng mukha
3.Ilapat ng bahagya sa mukha hanggang masukat o mag fit gamit ang 2 kamay.Hayaan ng 10-20 minutong nakababad sa mukha.
4.Sa keep tray ng facial mask,magbuhos ng konting tubig saka ilagay sa loob ng tray ang mask at saka bahagyang lagyan ng tubig ang mask.Takipan ang keep tray at itago sa loob ng refrigerator.

Let`s TRY and SEE it for yourself!
Feel the Difference and Effectiveness!
The Makeup Base recommended and used by esthe professionals.

Viviani Gel Face Mask
(Number : a010)
List Price 4,200yen ¨ 20% Commemorative Discount!
Price : 3,360yen
(Tax included)
Sold out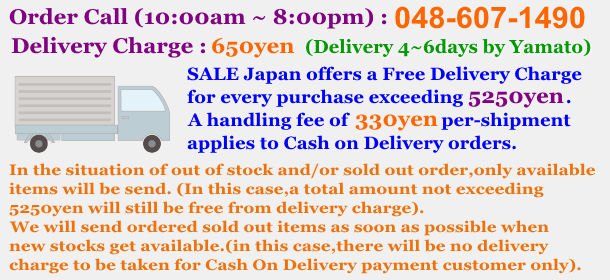 SERIES LINE-UP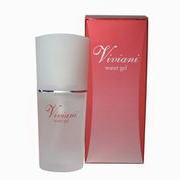 WATER GEL
15,750 ¨ 12,600yen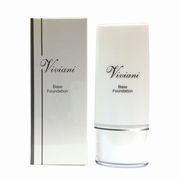 BASE FOUNDATION
5,250 ¨ 4,200yen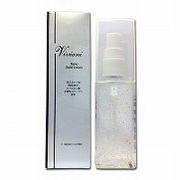 NANO GOLD LOTION
4,935 ¨ 3,940yen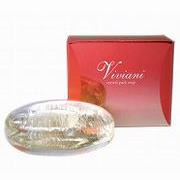 CRYSTAL PACK SOAP
9,240 ¨ 7,390yen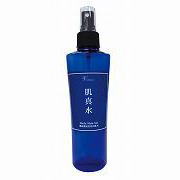 HADA SHINSUI
3,360 ¨ 3,360yen